PRESS RELEASE: Pitch Day Looms For Tech Start-Up My Safety Buddy
Tech start-up My Safety Buddy has capped its preparation for the CareFactor 2020 Pitch Day with a video addressing the aged care investor community.
The Melbourne-based SaaS provider will be among 10 teams vying for recognition at the event, scheduled during the ITAC Virtual Summit on 23 March.
My Safety Buddy Chief Executive Travis Holland said he looked forward to showcasing his product and its mission to transform lone worker safety around the world.
"What we've done is developed an automated digital system with a smartphone app and web portal to improve the overall safety and wellbeing of lone workers," Mr Holland said.
"The flexibility of My Safety Buddy means it can be tailored to each business' use case, no matter how large, small or complex. This has helped My Safety Buddy gain early traction with some of Australia's largest private and public-sector companies.
"We're hoping to parlay that early growth into a win-win relationship with the right investor after CareFactor concludes."
My Safety Buddy is a leader among lone worker safety solutions in Australia thanks to its integrated feature set covering check-in-check-out functionality, 24/7 monitoring, welfare checks, duress and man-down alarms.
About CareFactor
CareFactor is an accelerated program of growth and learning with access to mentors, community and networks in aged care, technology, marketing, investors and capital raising.
The program culminates in Pitch Day, where teams pitch their innovations to judges, investors and the wider aged care community.
~ ~ ~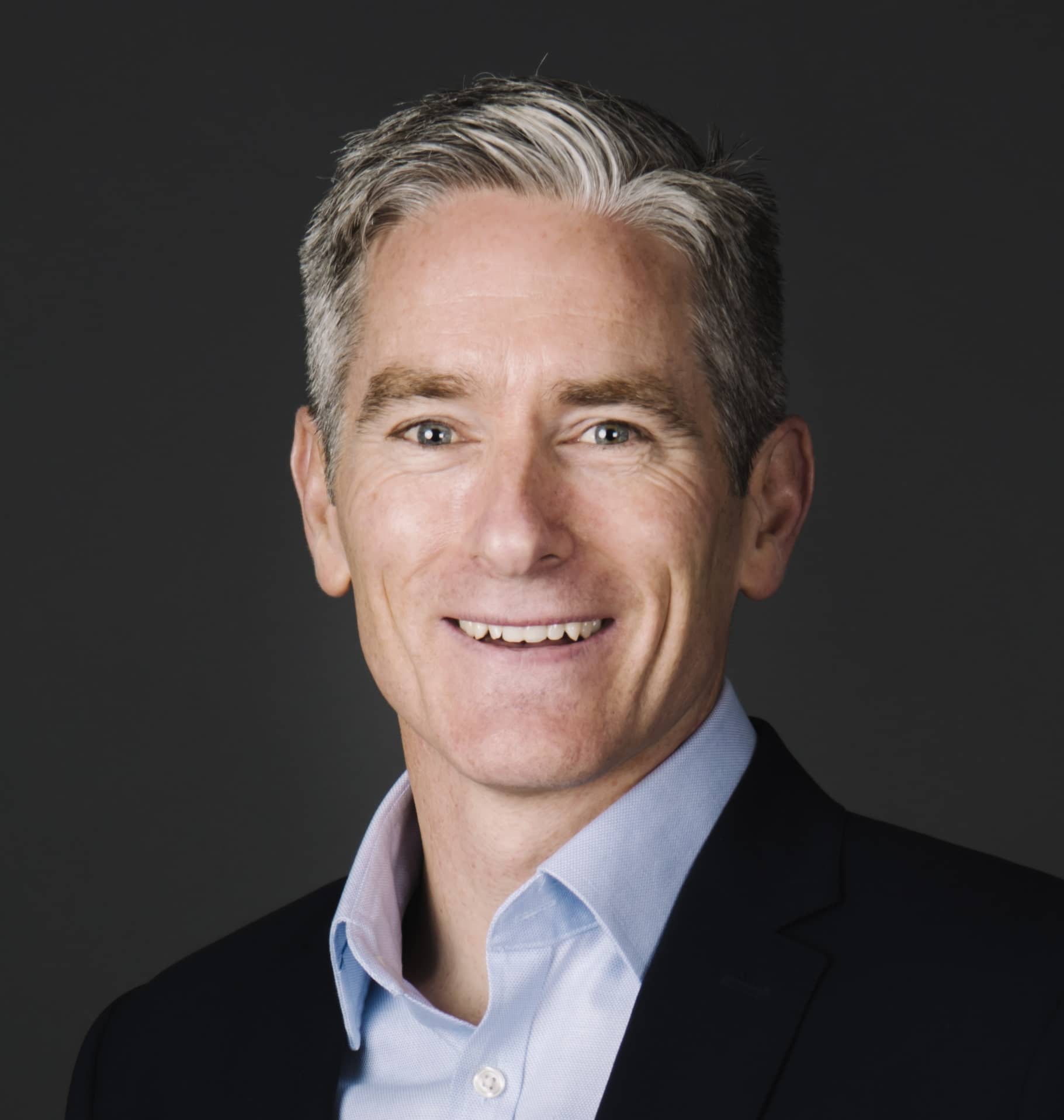 Travis Holland
CEO
My Safety Buddy
Should you wish to discuss strategies to improve your staff's safety in their work environment, please feel welcome to contact My Safety Buddy.
Passionate about creating safer workplaces our goal is to enhance wellbeing for all concerned whilst also delivering improved operational and financial performance.
Enjoyed this piece? Please share, like, and comment. If you would like to read more, follow Travis on LinkedIn.