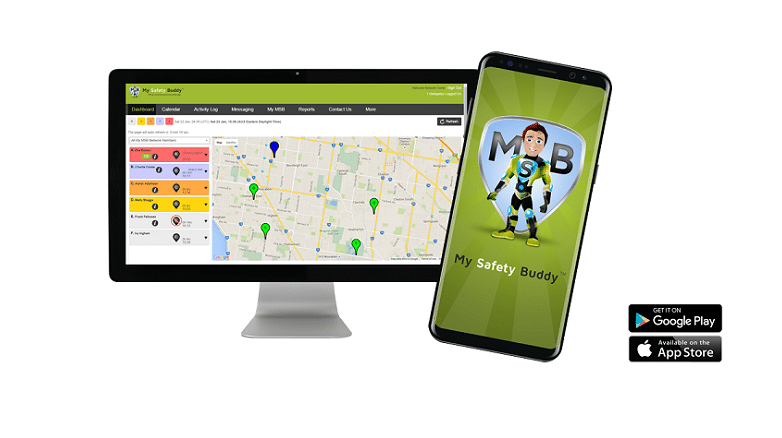 My Safety Buddy has finished as a finalist among a field of global start-ups in the 2021 CareFactor aged care tech incubator program.
Designed by Australian special forces veteran Travis Holland, My Safety Buddy is an automated system of escalating safeguards created to enhance the safety of staff who work alone, in isolation or remotely from home.
Mr Holland's experience in the Special Air Service (SAS), on private bodyguard assignments, and training Australian businesses to safely manage aggressive behaviours gives My Safety Buddy users access to unparalleled personal safety insights.
The easy-to-use smartphone app and web portal features check-in-check-out functionality, 24/7 monitoring, welfare checks, duress and man-down alarms.
The My Safety Buddy team is now seeking investors to accelerate its uptake in Australia and break into global markets.
"The CareFactor experience is an important step to realising our goal of helping the world's lone workforce get home safe," he said.
"But we recognise it's only a single step. The next job is to partner with likeminded investors to help us reach the aggressive growth targets we've set for Australia and internationally.
There's a huge need for this kind of technology, with an estimated 500 million lone workers globally – 1.9 million of those being in Australia alone.
"And we've found most businesses with lone workers either have analogue safety systems in place, or none at all. This presents the perfect opportunity to meet the needs of a growing market that's rapidly adopting new technology to mitigate business and lone worker risk."
My Safety Buddy has gained early traction with some of Australia's largest private and public-sector organisations including the Australian Maritime Safety Authority, Baptcare, Brotherhood of St Laurence, Mind Australia and AusNet Services.
With the CareFactor experience, My Safety Buddy is now recognised among Australia's leading digital providers in the lone worker safety space.
"CareFactor has been an invaluable experience that's helped us refine our operations and business planning, so I'd like to extend thanks for everything they've done. It's opened the door to a world of new opportunity, and we're very excited to take the next steps in My Safety Buddy's evolution," Mr Holland said.
About CareFactor
CareFactor is an accelerated program of growth and learning with access to mentors, community and networks in aged care, technology, marketing, investors and capital raising.
~ ~ ~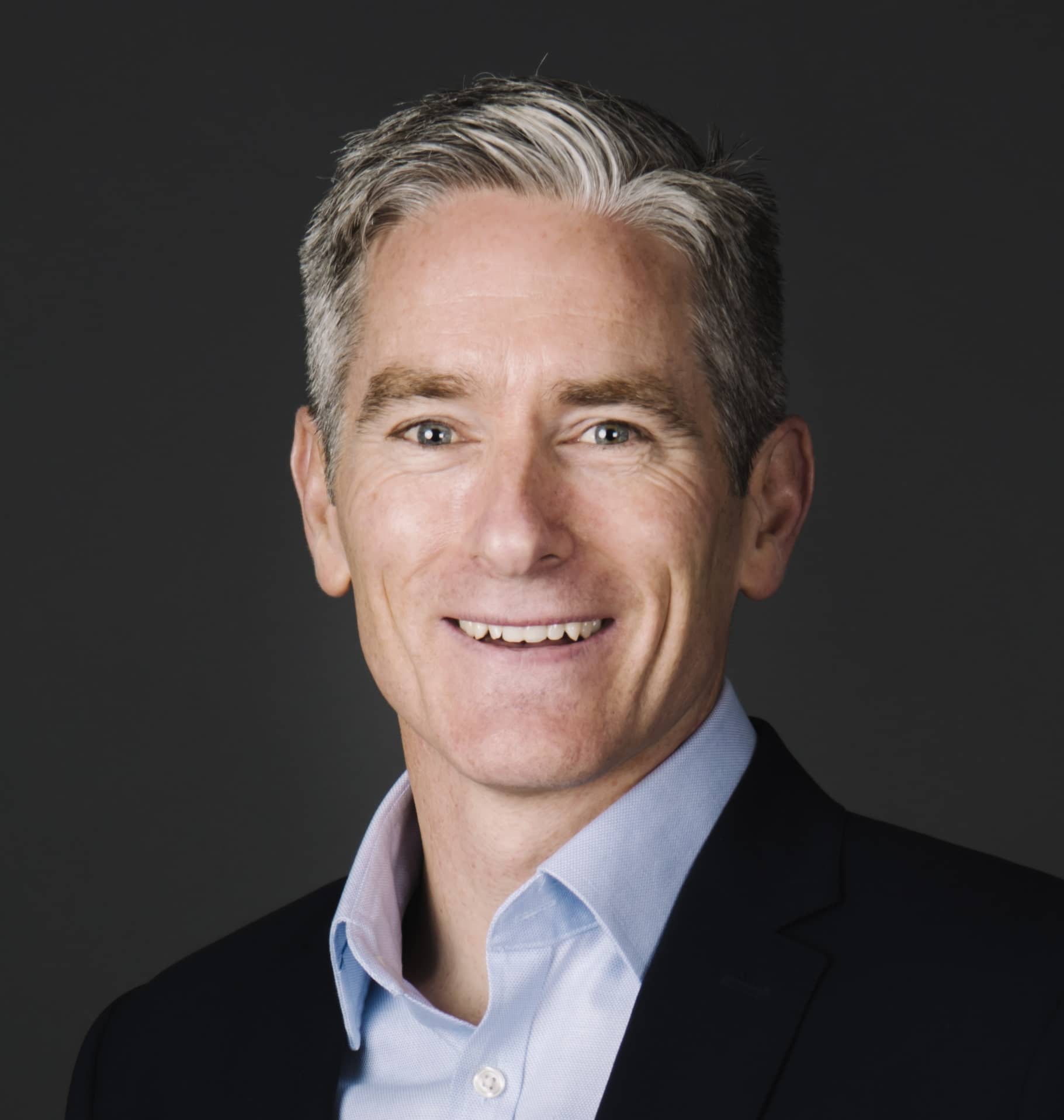 Travis Holland
CEO
My Safety Buddy
Should you wish to discuss strategies to improve your staff's safety in their work environment, please feel welcome to contact My Safety Buddy.
Passionate about creating safer workplaces our goal is to enhance wellbeing for all concerned whilst also delivering improved operational and financial performance.
Enjoyed this piece? Please share, like, and comment. If you would like to read more, follow Travis on LinkedIn.